Virtual Art Classes for Kids
---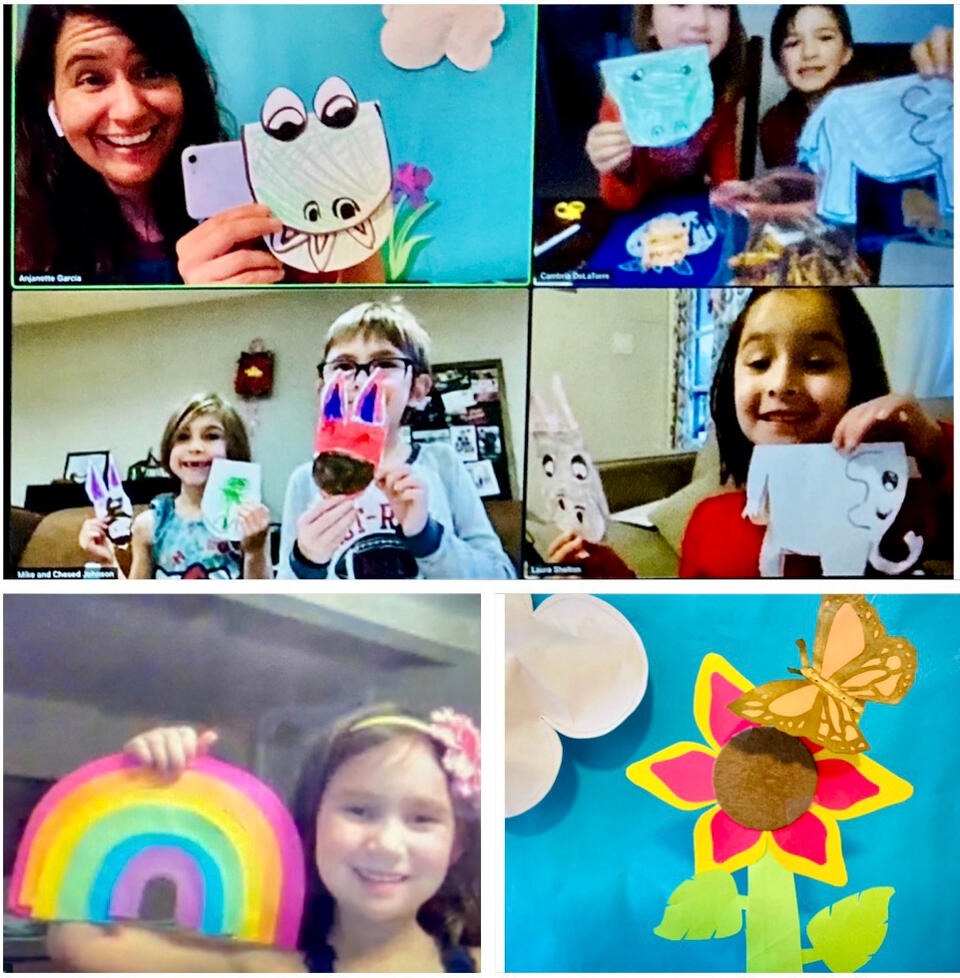 It's truly amazing what kids can create! This spring season I am offering:

SPRING CELEBRATION SERIES: Paper Arts & Crafts.
Each paper craft is mailed to your home and I guide each student on how to assemble their projects and add their own special creativity. This includes original spring themed pop-up cards, animals, puppets, and more!

DRAWING WITH ANJANETTE
Students get to choose something they want to illustrate and I will guide them through a step-by-step process on how to make their creative ideas come to life.

Message me at [email protected] to sign up!
Virtual Art & Wellness Classes for Teens and Young Adults
---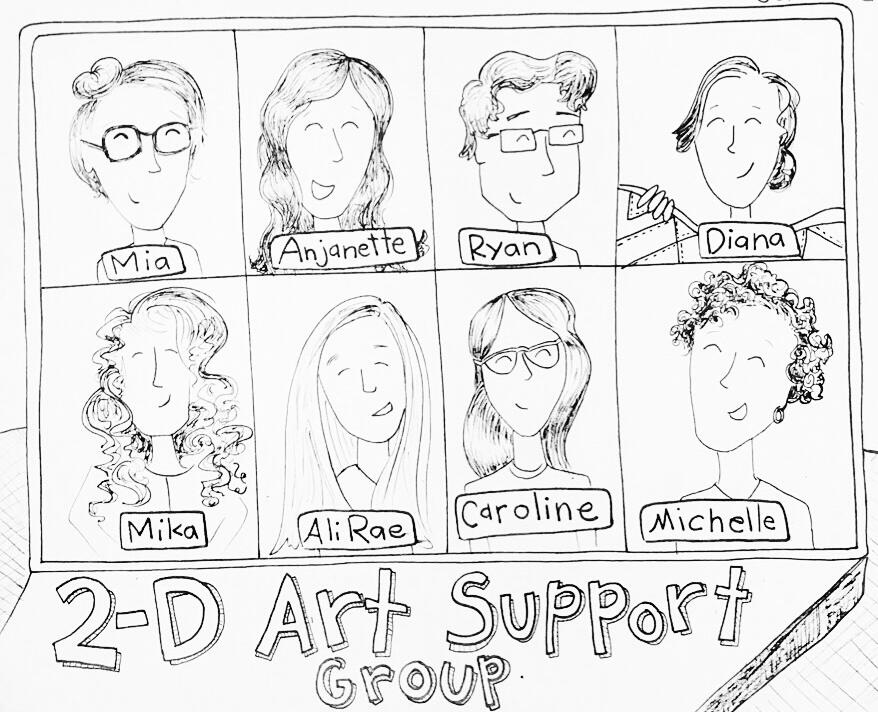 This class is all about connecting with each other through games, discussions, and creativity. Using mixed media including collage, ink, colored pencils, and watercolors, students create around a different theme each week. In addition to practicing how to communicate visually, new tools are introduced on how to give and receive feedback, support themselves and each other. Most classes become their own artistic and cohesive team!

Message me at [email protected] to sign up!
Virtual Art Parties & Events
---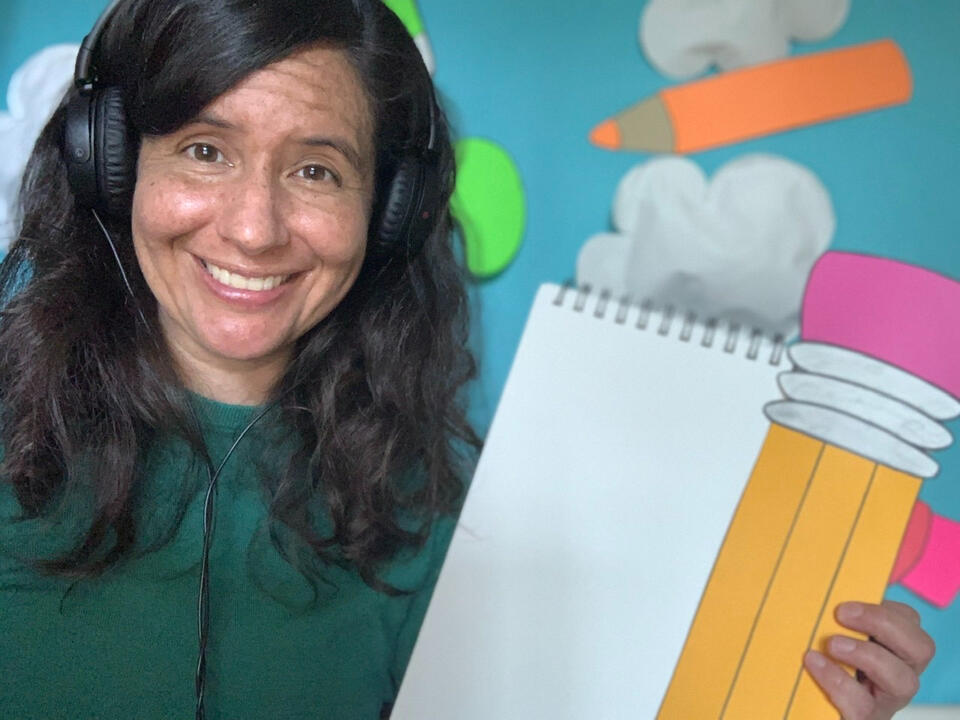 Group games, art projects, music, and more! Zoom gatherings can be fun and meaningful with a dash of facilitation, thoughtfulness, and creativity! I am looking forward to creating a meaningful, entertaining, and memorable experience uniquely tailored to your group.

Virtual Parties & Events are great for:
⭐️ Birthday Parties (Children & Adults)
⭐️ Girl Scouts
⭐️ Team Building Events
⭐️ Holiday Parties
⭐️ Office Parties
⭐️ Family Gatherings

Message me at [email protected] to start planning your next event!